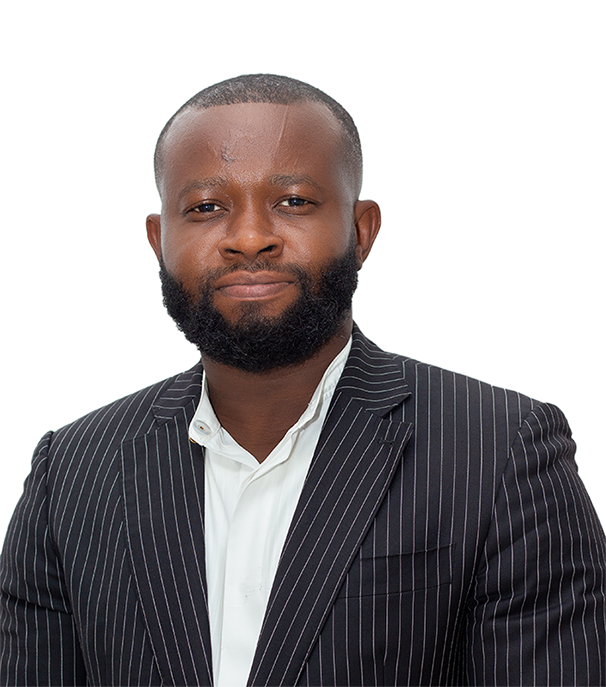 Litigation and Real Estate Lawyer
Ben's first work at Amenuvor and Associates Law Offices was in 2019 when he worked as an intern after his studies at the Ghana School of Law and continued as a pupil having been admitted as a member of the Ghana Bar in 2020.
Ben is a member of the litigation team and known for his vigorous and zealous representation of the firm's clients. He has compiled a unique and thorough system of handling commercial and immovable property matters that has yielded exceptional results for clients.
Ben received a BA (Political Science/Economics) degree cum laude from the University of Ghana in 2011 and an LLB from Ghana Institute of Management and Public Administration in 2017. He is also a member of the International Compliance Association (ICA).
Ben has over half a decade experience as a Senior Officer of the Judicial Service prior to joining Amenuvor and Associates. He is versatile, has a hands-on approach to handling disputes, extremely meticulous and has a deep understanding of procedural law.
Ben is an avid reader and loves to watch movies.
are you having a legal concern but cant speak to just anyone ?
Schedule a confidential conversation with us today